Provision's luxury perfumes were each designed with a feeling in mind
Self love. Inner peace. The quiet strength of feeling grounded yet expansive. Provision's California-inspired line of luxury eau de parfums was designed with these in mind.
Our high end fragrances were born of careful experimentation to be unique to each person who uses them. Months of formulation. Combining ingredients chosen for their sustainability and opulence. Observing the results. Layering notes like orange flower that appear sheer, then methodically weaving amber into the composition. Going too far. Pulling back. Reaching an optimal balance.
We're proud of that level of craft and care, that independent spirit. It informs everything we do. We're proud of our luxury eau de parfums rooted in American craftsmanship that can stand up to French traditions and stand out from the crowd. Fresh, sophisticated scents designed to adapt to your body's unique chemistry providing you with a fragrance like no other on the market.
We know we're onto something and we want to share it with you.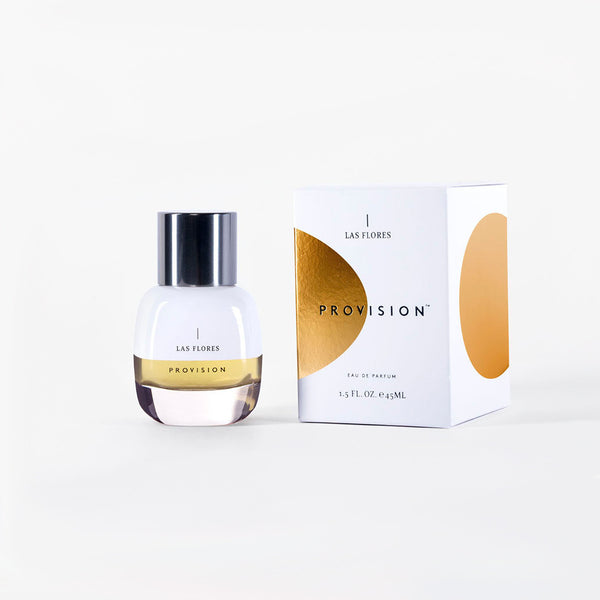 Las Flores Eau de Parfum
Las Flores eau de parfum spray
Breathe deeply and choose a new path. "…The most gorgeous orange flower surrounded me, gently scenting the air… Las Flores is as much an invisible environment as it is a perfume. I've found it to be incredibly calming; a beautiful soothing presence ..."

- Tammy Schuster, Sr. Contributor cafleurebon.com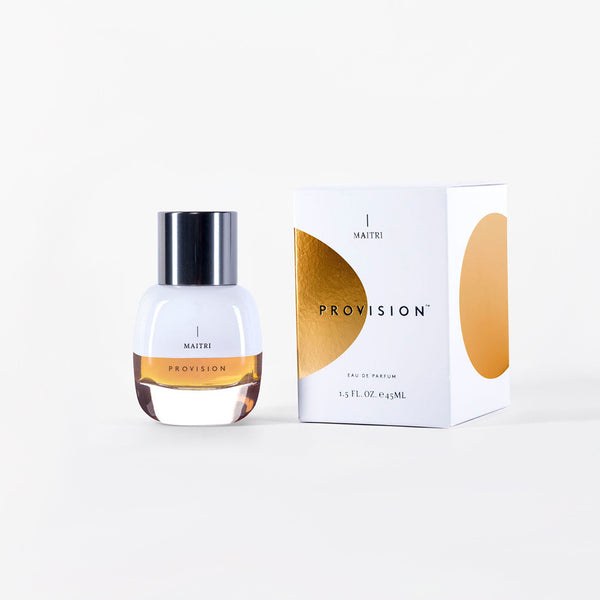 Maitri Eau de Parfum
Maitri eau de parfum spray
"Maitri opens with a sparkly bergamot to provide a nod to the never-ending sunny days of LA. Then the vetiver Ms. Sebastian has sourced is a spectacular transparent version. The final piece of Maitri is what Ms. Sebastian describes as a 'mandarin musk accord' which appears as an opaque botanical musk."

- Mark Behnke, Founder and Editor colognoisseur.com
Resonance Eau de Parfum
Resonance eau de parfum spray
Warm. Resinous. Raw. Sink into the sensual embrace of Resonance and find peace in your personal fortress. Resonance adapts to the experience you desire. "This beautiful blend of Cork absolute, Spanish Labdanum, Olibanum, and Vanilla absolute leaves me with the most comforting feeling. It's like a hug in a bottle."

-Anastasia, founder glamorable.com